Creating Caring Communities
TriVest McNeil Real Estate is a full service and fully integrated real estate investment management company. TriVest McNeil Real Estate provides a comprehensive range of real estate solutions to institutional owners as well as regional and local ownership groups. We strive to provide exceptional service to our residents and to be a valued partner to our clients and investment partners.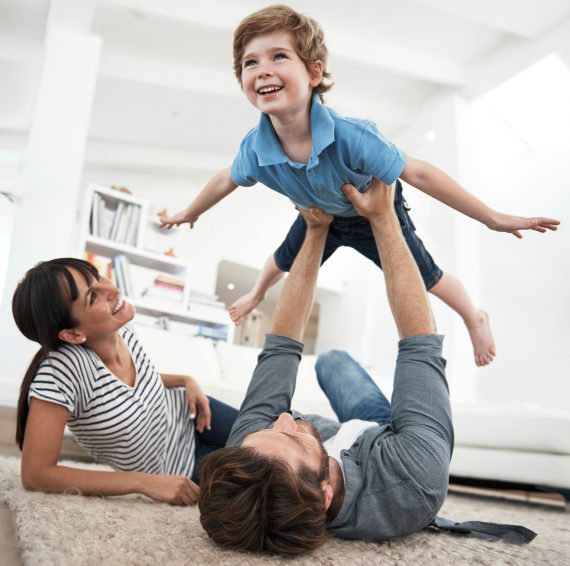 Career Opportunities
Join our team. As we expand, we frequently seek qualified community management professionals with a verifiable record of achieving property objectives, excelling in a team environment, and Creating Caring Communities.
Search Careers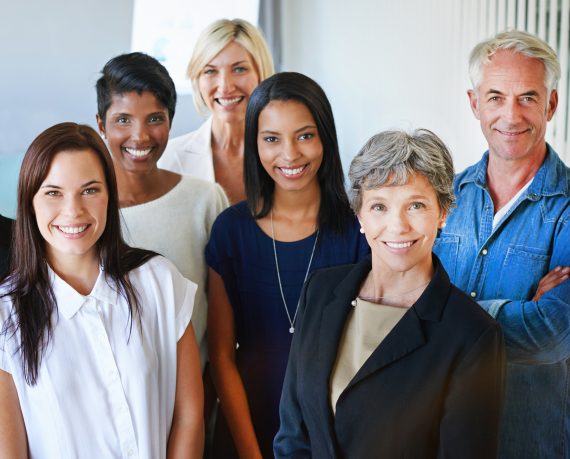 This is a great community to live.  Safe, secure and well maintained.  Julie is a great person who is the strength of this community holding things together.  She's always approachable.  Thanks for making it a home!
Dominion Park Resident
Tanglewood Village staff are "top rate"!!  This is our 3rd year living here and it's been great.  The staff goes above and beyond the call of duty with excellent service.
Tanglewood Village Resident
Alex did a great job!  Courteous and professional.
Sterling Springs Resident
The staff at Tanglewood Village have proven to be very helpful and very welcoming to residents.
Tanglewood Village Resident
Kristin & Jorden are very courteous and helpful.  Makes for happy living.
Dominion Park Resident
I've been here for a year and two months and I have to say I'm going to have a hard time leaving this place! I've always felt so at home.
Stoneleigh on Major Resident
Clean and quiet community. Office staff are very friendly and attentive. Maintenance takes care of any problem quickly. Great neighborhood to live in.
Brazos Ranch Resident
As always, Luis and Alex takes care of the maintenance issues immediately – they're the best!
Sterling Springs Resident
Great staff!!  Always willing to help with issues.  Had a great Halloween party.
Rolling Hills Resident
All of the office staff and maintenance staff are very nice and polite!
Rolling Hills Resident