Creating Caring Communities
TriVest McNeil Real Estate is a full service and fully integrated real estate investment management company. TriVest McNeil Real Estate provides a comprehensive range of real estate solutions to institutional owners as well as regional and local ownership groups. We strive to provide exceptional service to our residents and to be a valued partner to our clients and investment partners.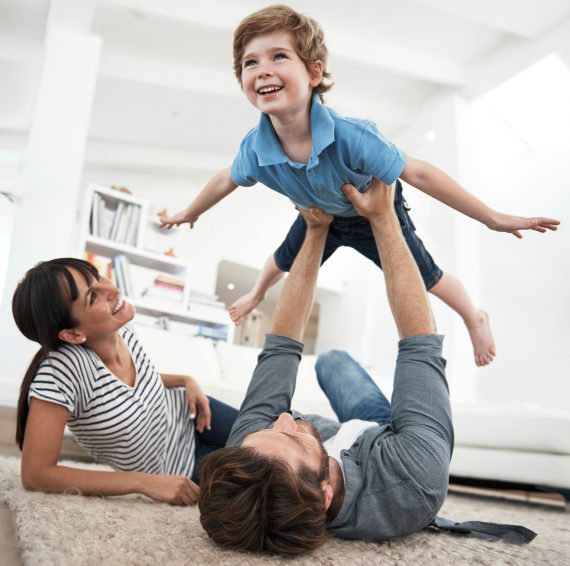 Career Opportunities
Join our team. As we expand, we frequently seek qualified community management professionals with a verifiable record of achieving property objectives, excelling in a team environment, and Creating Caring Communities.
Search Careers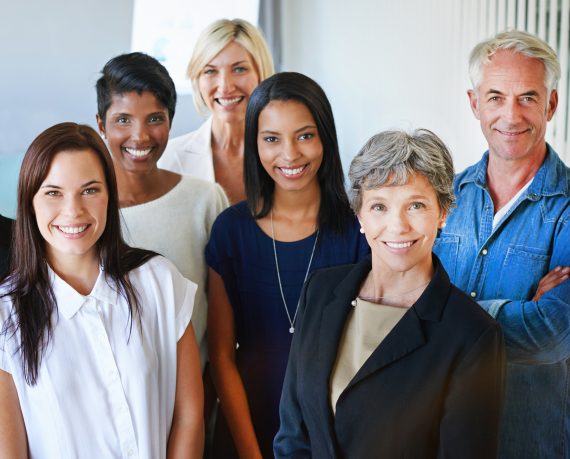 We are very pleased with our apartment and rest assured knowing that if a maintenance issue arises, we can contact the office for maintenance. We feel we received a great deal on our home with great value added including the resident activities (even though our schedules prevent us from attending as much as we like), the amenities, the guest apartment available to reserve, and the location of our home in close proximity to all the surrounding neighborhood attractions. We are Happy Campers Here!!!
The Lofts at White Furniture Resident
I've been here for a year and two months and I have to say I'm going to have a hard time leaving this place! I've always felt so at home.
Stoneleigh on Major Resident
Lakewood is a great place to live. I love living here. The office is amazing and quick to take care of any service requests. Keep it up y'all! You're doing a great job.
Lakewood Apartments Resident
Our experience so far has been wonderful. The laundry facilities are clean as are the grounds/landscaping. We love living in such a nice, quiet complex with friendly staff.
Cedar Run Resident
Maintenance and office staff is very friendly.  They are doing a great job!!
Wyndward Addison Resident
As always, Luis and Alex takes care of the maintenance issues immediately – they're the best!
Sterling Springs Resident
Great experience!  Maintenance was always prompt and helpful!
Cedar Run Resident
This is a great community to live.  Safe, secure and well maintained.  Julie is a great person who is the strength of this community holding things together.  She's always approachable.  Thanks for making it a home!
Dominion Park Resident
The entire leasing process has been superb.  Speedy on service and super nice in the office.
Wyndward Addison Resident
Luis has done it again!  Exceptional service!
Sterling Springs Resident