Creating Caring Communities
TriVest McNeil Real Estate is a full service and fully integrated real estate investment management company. TriVest McNeil Real Estate provides a comprehensive range of real estate solutions to institutional owners as well as regional and local ownership groups. We strive to provide exceptional service to our residents and to be a valued partner to our clients and investment partners.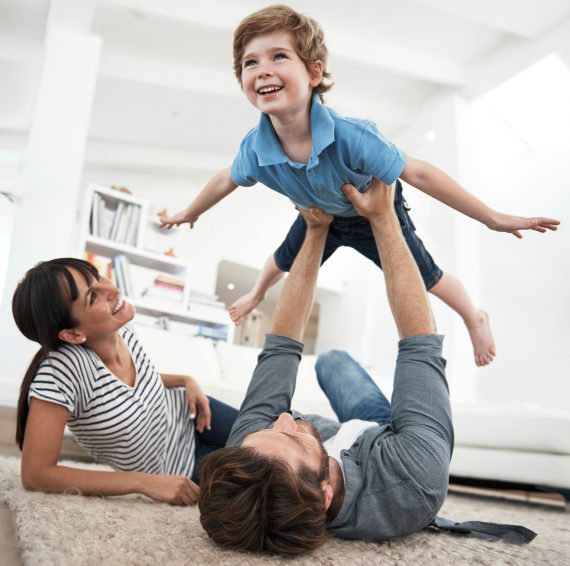 Career Opportunities
Join our team. As we expand, we frequently seek qualified community management professionals with a verifiable record of achieving property objectives, excelling in a team environment, and Creating Caring Communities.
Search Careers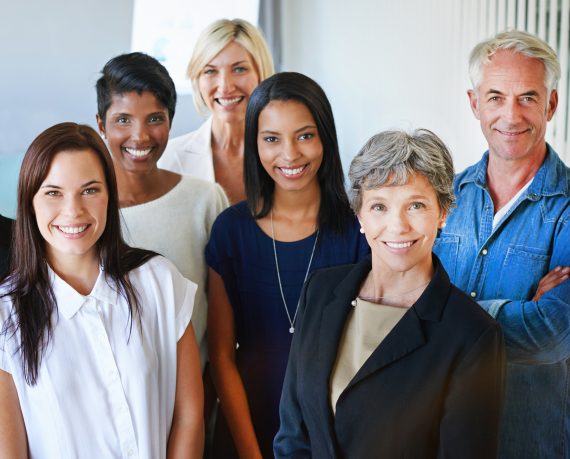 My AC Unit broke down and Lamont went to a lot of trouble to get it fixed right away.
Town Creek Resident
This is a great community to live.  Safe, secure and well maintained.  Julie is a great person who is the strength of this community holding things together.  She's always approachable.  Thanks for making it a home!
Dominion Park Resident
Kristin & Jorden are very courteous and helpful.  Makes for happy living.
Dominion Park Resident
The office team provide me with everything I need and much more! They make this community a success!
Sterling Springs Resident
I've lived at these apartments now for 7 months and i have nothing but positive things to say. My daughter loves how the pool lights come on at night gives a real resort feel to it. The gym is incredible and the staff is excellent!
Lakewood Apartments Resident
...management is amazing they always take care of things right away can't say I have any complaints  would recommend anyone to lease here promise you won't regret it!! Best three years have been spent living here.
Brazos Ranch Resident
Amber is so sweet each time we stop by!  Very nice staff!
Town Creek Resident
Luis is very prompt and good at resolving maintenance issues.
Sterling Springs Resident
Our move-in was perfect and Jenneil was wonderful and a big help
Carlyle Apartments Resident
... the new staff is great. I've been here three months and love it. Plan on renewing my lease when it's up later this year. It's great priced. Great location. They even offer cheap storage on site!
Fountains of Rosenberg Resident