Creating Caring Communities
TriVest McNeil Real Estate is a full service and fully integrated real estate investment management company. TriVest McNeil Real Estate provides a comprehensive range of real estate solutions to institutional owners as well as regional and local ownership groups. We strive to provide exceptional service to our residents and to be a valued partner to our clients and investment partners.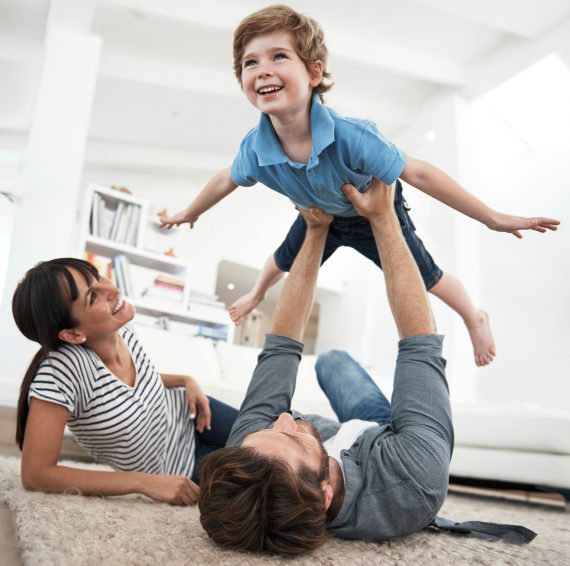 Career Opportunities
Join our team. As we expand, we frequently seek qualified community management professionals with a verifiable record of achieving property objectives, excelling in a team environment, and Creating Caring Communities.
Search Careers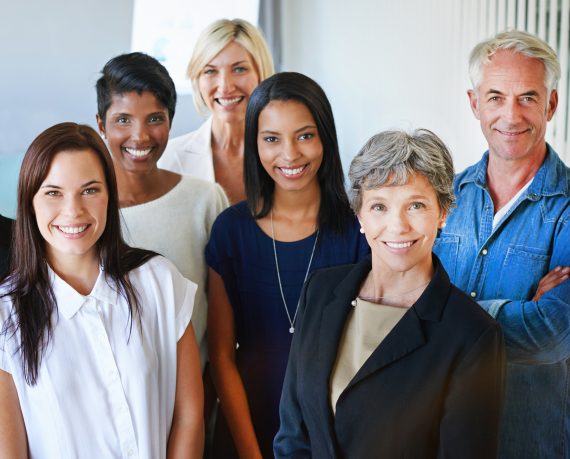 We moved in to our apartment in March, 2016 and have continued to enjoy living in the community for 14 months.  All of our visitors locally and from out of town enjoy the property and walking thru the first floor to see the pictures of the transformation.  Danita and her staff have always been pleasant and helpful. Danita worked with us while we were moving from out of State - helping us to choose our apartment over the phone and making our move very easy!  They organize fun community events inviting everyone to join for dinner or gatherings.  It's been a great experience and I recommend this community!
The Lofts at White Furniture Resident
Amber is so sweet each time we stop by!  Very nice staff!
Town Creek Resident
Kristin & Jorden are very courteous and helpful.  Makes for happy living.
Dominion Park Resident
Couldn't be more happy and excited to be living at this apartment.  Debbie is amazing!
Carlyle Apartments Resident
Fernando is extremely hard working, devoted, honest and knowledgeable – always on the move.
Dominion Park Resident
... the new staff is great. I've been here three months and love it. Plan on renewing my lease when it's up later this year. It's great priced. Great location. They even offer cheap storage on site!
Fountains of Rosenberg Resident
Everyone in the office is awesome!
Sterling Springs Resident
This is a great community to live.  Safe, secure and well maintained.  Julie is a great person who is the strength of this community holding things together.  She's always approachable.  Thanks for making it a home!
Dominion Park Resident
...management is amazing they always take care of things right away can't say I have any complaints  would recommend anyone to lease here promise you won't regret it!! Best three years have been spent living here.
Brazos Ranch Resident
Larry did an excellent job and explained what caused the problem.
Rolling Hills Resident