Creating Caring Communities
TriVest McNeil Real Estate is a full service and fully integrated real estate investment management company. TriVest McNeil Real Estate provides a comprehensive range of real estate solutions to institutional owners as well as regional and local ownership groups. We strive to provide exceptional service to our residents and to be a valued partner to our clients and investment partners.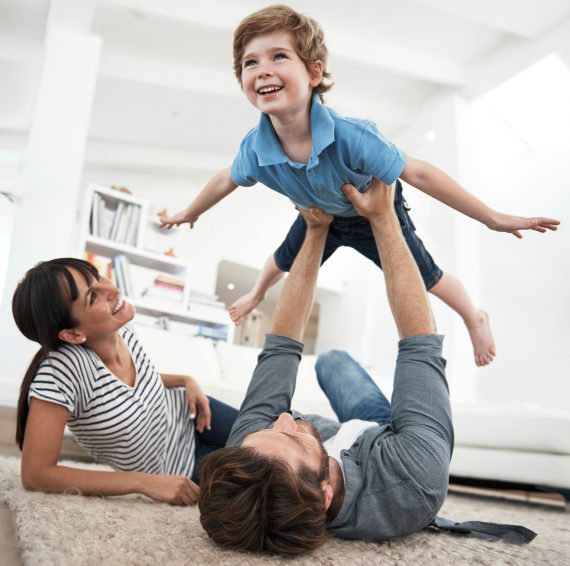 Career Opportunities
Join our team. As we expand, we frequently seek qualified community management professionals with a verifiable record of achieving property objectives, excelling in a team environment, and Creating Caring Communities.
Search Careers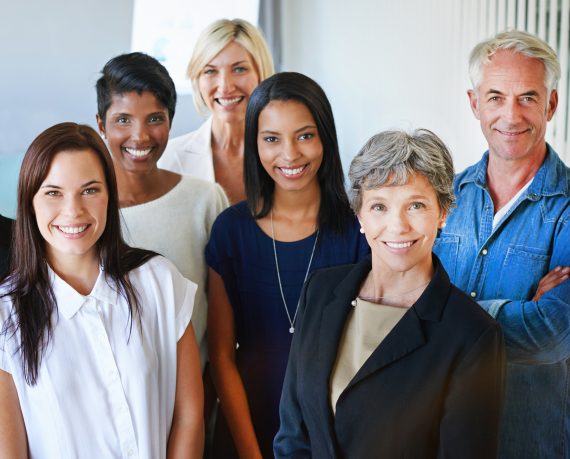 The staff are always so helpful, kind and welcoming.  Couldn't ask for a better community!
Pine Hills Resident
Couldn't be more happy and excited to be living at this apartment.  Debbie is amazing!
Carlyle Apartments Resident
Our first month here in Belterra Springs has been pretty awesome! We love the staff and the amenities.
Belterra Springs Resident
The staff at Tanglewood Village have proven to be very helpful and very welcoming to residents.
Tanglewood Village Resident
We really like living here.  The staff is always professional and courteous.
Tanglewood Village Resident
The team is very focused on the management of each asset. They deliver superior management results with timely and accurate reporting.
Jeff Daniels, Managing Director, AIG Global Real Estate
Very helpful informative and friendly staff!!  Make me feel at home!
Pine Hills Resident
Any time I have ever needed maintenance, your staff has done a great job.  Appreciate the effort.
Tanglewood Village Resident
All of the team members are wonderful.
Pine Hills Resident
Beyond expectations! A place of luxury and ease of entry!
Belterra Springs Resident