Creating Caring Communities
TriVest McNeil Real Estate is a full service and fully integrated real estate investment management company. TriVest McNeil Real Estate provides a comprehensive range of real estate solutions to institutional owners as well as regional and local ownership groups. We strive to provide exceptional service to our residents and to be a valued partner to our clients and investment partners.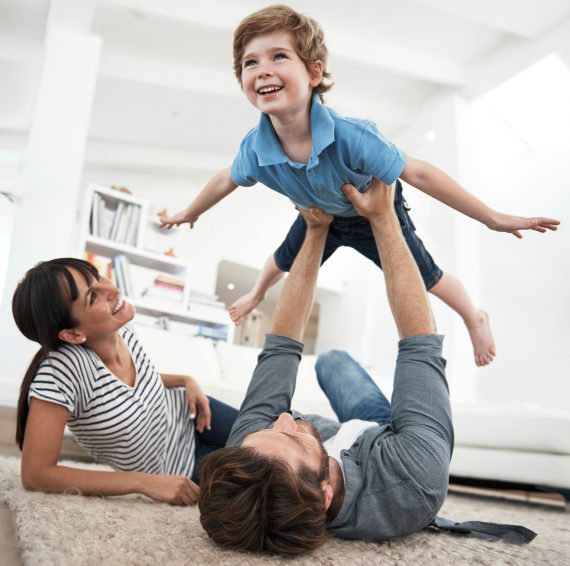 Career Opportunities
Join our team. As we expand, we frequently seek qualified community management professionals with a verifiable record of achieving property objectives, excelling in a team environment, and Creating Caring Communities.
Search Careers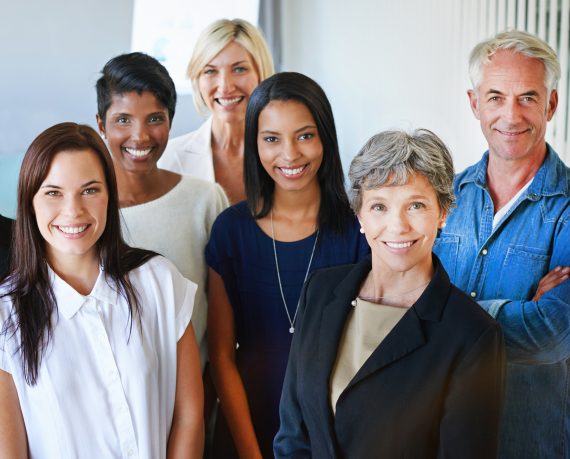 Casey went out of her way to make sure I was taken care of.
Rolling Hills Resident
Kim and Abby are amazing!!  They are respectful, kind, courteous, and always willing to help!  I highly recommend these apartments!
Renaissance Resident
I had a great move-in experience at the Sonoma office and I recommend this apartment to all other friends.  Thank you!
Sonoma at Hillcrest Resident
... the new staff is great. I've been here three months and love it. Plan on renewing my lease when it's up later this year. It's great priced. Great location. They even offer cheap storage on site!
Fountains of Rosenberg Resident
Stacy, Beverly, Casey & Cecilia are the best management team of all apartment communities in the state of Kentucky!  We love our apartment!
Rolling Hills Resident
This is a great community to live.  Safe, secure and well maintained.  Julie is a great person who is the strength of this community holding things together.  She's always approachable.  Thanks for making it a home!
Dominion Park Resident
Jeff and maintenance crew have always been great to assist when needed.  They never make you feel like you are putting them out.  Very dependable and trustworthy!
Villas at Mira Loma Resident
Phenomenal job at everything.  Went the extra mile helping us move-in.
Cedar Run Resident
Very friendly and helpful staff – great job! Thank you!
Pine Hills Resident
Great staff!!  Always willing to help with issues.  Had a great Halloween party.
Rolling Hills Resident