Creating Caring Communities
TriVest McNeil Real Estate is a full service and fully integrated real estate investment management company. TriVest McNeil Real Estate provides a comprehensive range of real estate solutions to institutional owners as well as regional and local ownership groups. We strive to provide exceptional service to our residents and to be a valued partner to our clients and investment partners.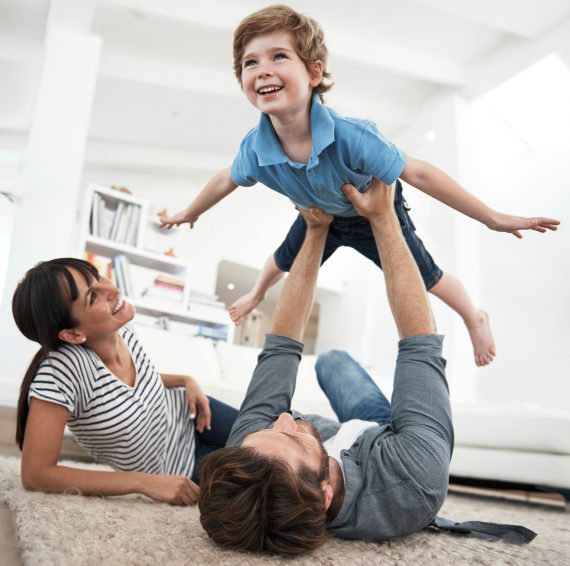 Career Opportunities
Join our team. As we expand, we frequently seek qualified community management professionals with a verifiable record of achieving property objectives, excelling in a team environment, and Creating Caring Communities.
Search Careers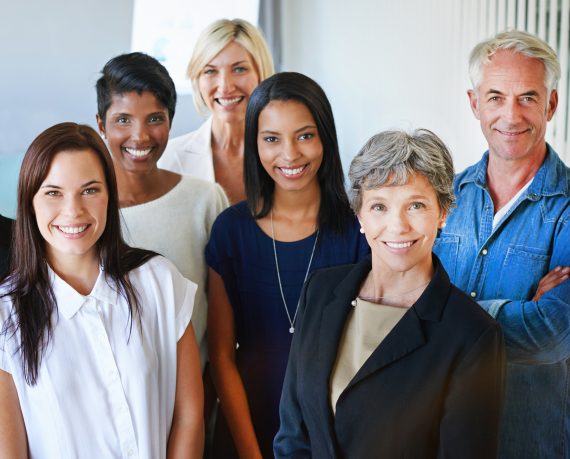 The staff are always so helpful, kind and welcoming.  Couldn't ask for a better community!
Pine Hills Resident
The maintenance team are always on time, does a great job and clean up afterwards. Thanks so much.
Cedar Run Resident
My maintenance issues are always addressed in a timely manner.  I appreciate their punctuality - always!
Tanglewood Village Resident
Maintenance Service was really fast!!  You guys rock!
Sterling Springs Resident
Everything looks good.  This is the only apartment in Carson City with a play area.
Tanglewood Village Resident
Any time I have ever needed maintenance, your staff has done a great job.  Appreciate the effort.
Tanglewood Village Resident
Great staff!!  Always willing to help with issues.  Had a great Halloween party.
Rolling Hills Resident
The office girls and maintenance team are the best! Plan to live here forever. Thank you.
Sterling Springs Resident
Everyone in the office is awesome!
Sterling Springs Resident
Beyond expectations! A place of luxury and ease of entry!
Belterra Springs Resident