Creating Caring Communities
TriVest McNeil Real Estate is a full service and fully integrated real estate investment management company. TriVest McNeil Real Estate provides a comprehensive range of real estate solutions to institutional owners as well as regional and local ownership groups. We strive to provide exceptional service to our residents and to be a valued partner to our clients and investment partners.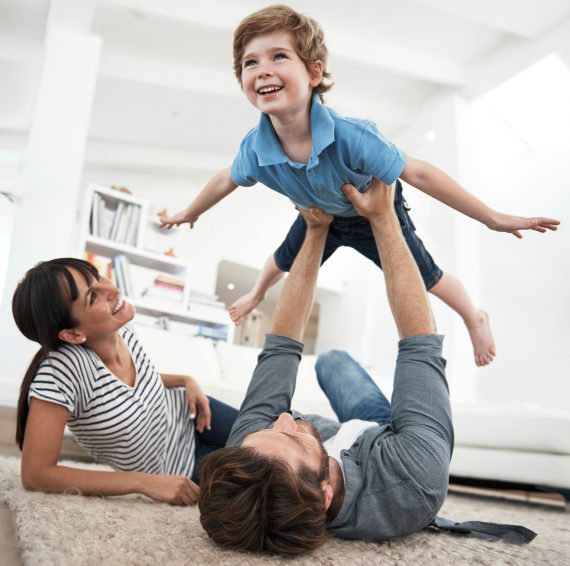 Career Opportunities
Join our team. As we expand, we frequently seek qualified community management professionals with a verifiable record of achieving property objectives, excelling in a team environment, and Creating Caring Communities.
Search Careers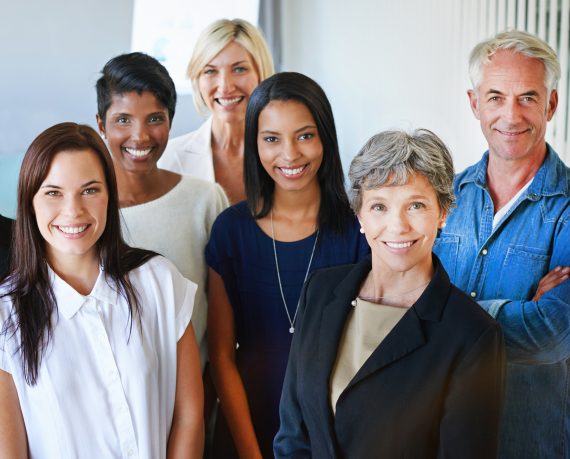 Everyone in the office is awesome!
Sterling Springs Resident
Kim and Abby are amazing!!  They are respectful, kind, courteous, and always willing to help!  I highly recommend these apartments!
Renaissance Resident
Love, love, love this place!! Super, great place! Atmosphere is wonderful and so many amazing features. Life is good at Belterra Springs!
Belterra Springs Resident
I have lived at Renaissance going on for five years now and absolutely love living here, especially the staff members.  I never want to move!
Renaissance Resident
The maintenance staff came right on time!  Everything was nicely done and very clean when I returned!  Great experience.
The Landing Resident
Couldn't be more happy and excited to be living at this apartment.  Debbie is amazing!
Carlyle Apartments Resident
We moved in to our apartment in March, 2016 and have continued to enjoy living in the community for 14 months.  All of our visitors locally and from out of town enjoy the property and walking thru the first floor to see the pictures of the transformation.  Danita and her staff have always been pleasant and helpful. Danita worked with us while we were moving from out of State - helping us to choose our apartment over the phone and making our move very easy!  They organize fun community events inviting everyone to join for dinner or gatherings.  It's been a great experience and I recommend this community!
The Lofts at White Furniture Resident
I have thoroughly enjoyed my stay at Renaissance Apartments.  The office personnel are always kind, and maintenance is very prompt with any requests I ask for.  I have and will continue to recommend these apartments.
Renaissance Resident
Thank you so much Gina!  You've been a huge help with the move-in process!
Carlyle Apartments Resident
Our move-in was perfect and Jenneil was wonderful and a big help
Carlyle Apartments Resident