Creating Caring Communities
TriVest McNeil Real Estate is a full service and fully integrated real estate investment management company. TriVest McNeil Real Estate provides a comprehensive range of real estate solutions to institutional owners as well as regional and local ownership groups. We strive to provide exceptional service to our residents and to be a valued partner to our clients and investment partners.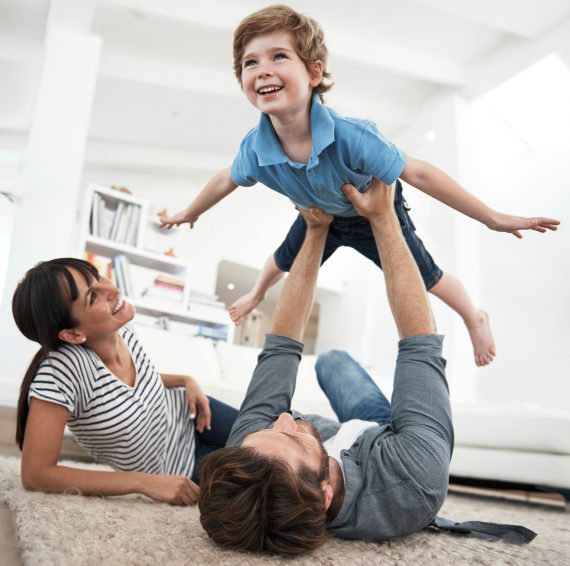 Career Opportunities
Join our team. As we expand, we frequently seek qualified community management professionals with a verifiable record of achieving property objectives, excelling in a team environment, and Creating Caring Communities.
Search Careers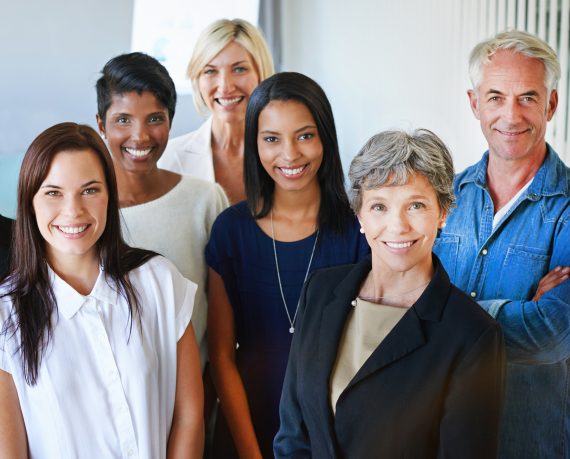 I truly appreciate such fast service, done in a complete and professional way.
Rolling Hills Resident
Amber is so sweet each time we stop by!  Very nice staff!
Town Creek Resident
Kristin & Jorden are very courteous and helpful.  Makes for happy living.
Dominion Park Resident
Kim has done a wonderful job of answering all of our questions and concerns. She suggested other options to make sure we got the apartment that we needed.
Renaissance Resident
I had a great move-in experience at the Sonoma office and I recommend this apartment to all other friends.  Thank you!
Sonoma at Hillcrest Resident
Our move-in was perfect and Jenneil was wonderful and a big help
Carlyle Apartments Resident
Great staff!!  Always willing to help with issues.  Had a great Halloween party.
Rolling Hills Resident
Luis has done it again!  Exceptional service!
Sterling Springs Resident
The staff is always willing to do special things that make the residents feel as though we are a family, not just tenants.
Beth Nash, Resident
Beautiful loft apartments! Love how they kept the vintage look but included amazing upgrades. So many unique layouts too.
The Lofts at White Furniture Resident