Creating Caring Communities
TriVest McNeil Real Estate is a full service and fully integrated real estate investment management company. TriVest McNeil Real Estate provides a comprehensive range of real estate solutions to institutional owners as well as regional and local ownership groups. We strive to provide exceptional service to our residents and to be a valued partner to our clients and investment partners.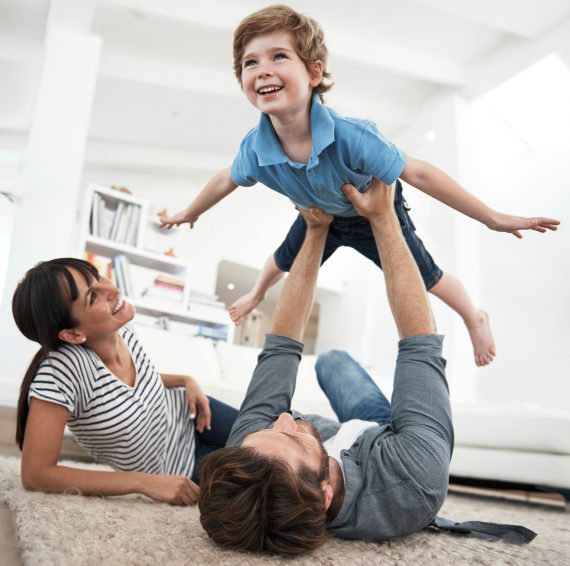 Career Opportunities
Join our team. As we expand, we frequently seek qualified community management professionals with a verifiable record of achieving property objectives, excelling in a team environment, and Creating Caring Communities.
Search Careers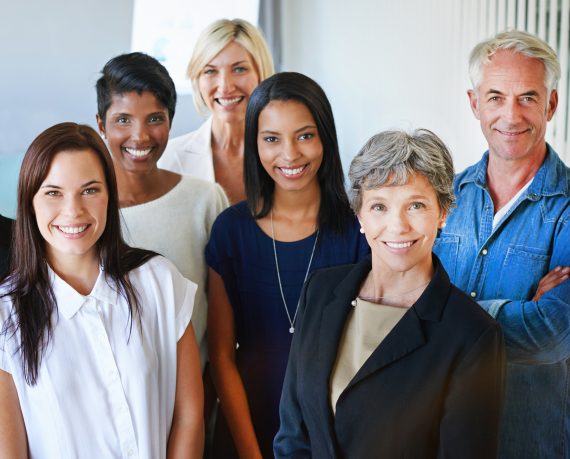 Maintenance staff at Sterling Springs are always very polite, friendly and respectful.
Sterling Springs Resident
Fernando is extremely hard working, devoted, honest and knowledgeable – always on the move.
Dominion Park Resident
Sabrina made me feel like I was right at home – so glad I chose this property as my new home.  Everybody here is so nice!!
Wyndward Addison Resident
They listen to me, my concerns, my ideas and suggestions for improvements. I matter as an employee.
Susan Shimp, Assistant Manager
The staff are always so helpful, kind and welcoming.  Couldn't ask for a better community!
Pine Hills Resident
Alex & Celinda are awesome leasing and property managers.  They really made me feel at home!
Sterling Springs Resident
Great experience!  Maintenance was always prompt and helpful!
Cedar Run Resident
Kim and Abby are amazing!!  They are respectful, kind, courteous, and always willing to help!  I highly recommend these apartments!
Renaissance Resident
Kristin & Jorden are very courteous and helpful.  Makes for happy living.
Dominion Park Resident
Our first month here in Belterra Springs has been pretty awesome! We love the staff and the amenities.
Belterra Springs Resident