Creating Caring Communities
TriVest McNeil Real Estate is a full service and fully integrated real estate investment management company. TriVest McNeil Real Estate provides a comprehensive range of real estate solutions to institutional owners as well as regional and local ownership groups. We strive to provide exceptional service to our residents and to be a valued partner to our clients and investment partners.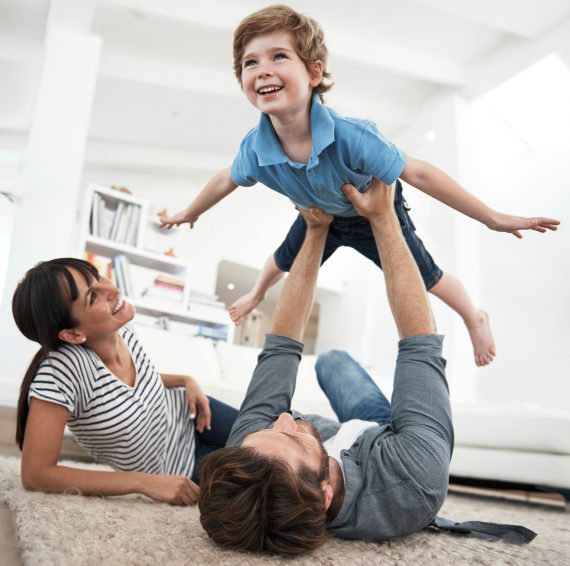 Career Opportunities
Join our team. As we expand, we frequently seek qualified community management professionals with a verifiable record of achieving property objectives, excelling in a team environment, and Creating Caring Communities.
Search Careers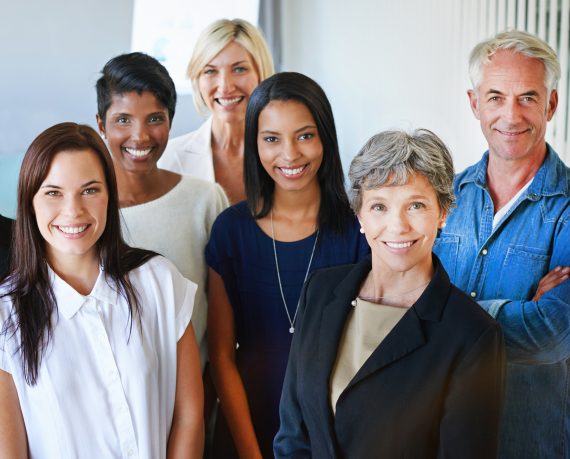 The office team provide me with everything I need and much more! They make this community a success!
Sterling Springs Resident
I had a great move-in experience at the Sonoma office and I recommend this apartment to all other friends.  Thank you!
Sonoma at Hillcrest Resident
Maintenance staff are always polite and courteous and work is done correctly and in a timely manner.
Renaissance Resident
I truly appreciate such fast service, done in a complete and professional way.
Rolling Hills Resident
Alex & Celinda are awesome leasing and property managers.  They really made me feel at home!
Sterling Springs Resident
I've lived at these apartments now for 7 months and i have nothing but positive things to say. My daughter loves how the pool lights come on at night gives a real resort feel to it. The gym is incredible and the staff is excellent!
Lakewood Apartments Resident
Kim is the best!  She's the main reason I love being here with caring people like her.
Renaissance Resident
As always, Luis and Alex takes care of the maintenance issues immediately – they're the best!
Sterling Springs Resident
Celinda is an amazing manager.  She is very thoughtful and always follow through.  Bravo to her and her leasing consultant Alex!
Sterling Springs Resident
Amy was very friendly and helpful.  Thank you so much for the best customer service.  Please keep this up because you don't get to see this in other places.
Sonoma at Hillcrest Resident