Creating Caring Communities
TriVest McNeil Real Estate is a full service and fully integrated real estate investment management company. TriVest McNeil Real Estate provides a comprehensive range of real estate solutions to institutional owners as well as regional and local ownership groups. We strive to provide exceptional service to our residents and to be a valued partner to our clients and investment partners.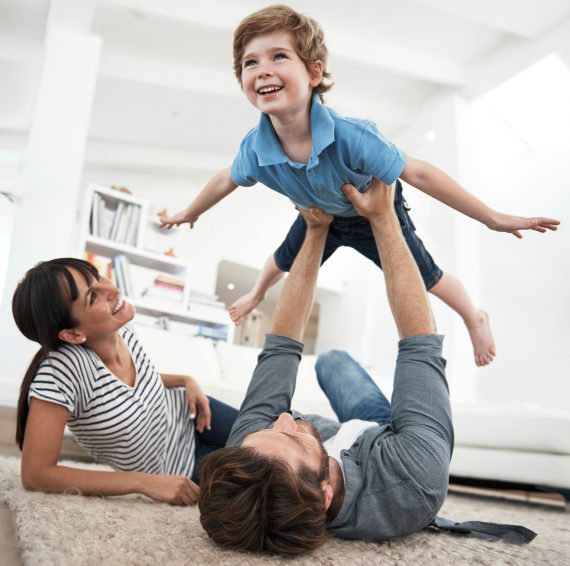 Where Do You Want To Live?
Career Opportunities
Join our team. As we expand, we frequently seek qualified community management professionals with a verifiable record of achieving property objectives, excelling in a team environment, and Creating Caring Communities.
Search Careers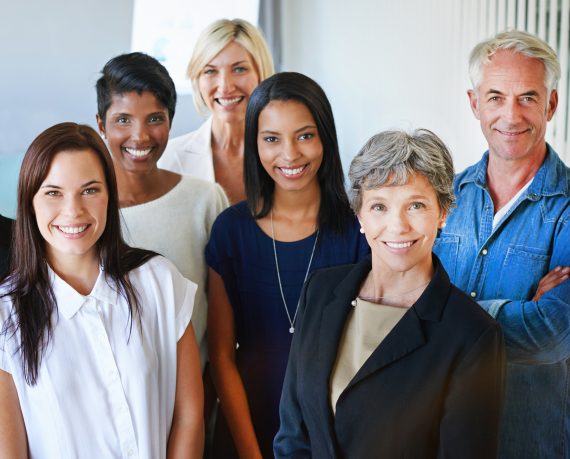 ...management is amazing they always take care of things right away can't say I have any complaints  would recommend anyone to lease here promise you won't regret it!! Best three years have been spent living here.
Brazos Ranch Resident
Maintenance staff at Sterling Springs are always very polite, friendly and respectful.
Sterling Springs Resident
My AC Unit broke down and Lamont went to a lot of trouble to get it fixed right away.
Town Creek Resident
Kim and Abby are amazing!!  They are respectful, kind, courteous, and always willing to help!  I highly recommend these apartments!
Renaissance Resident
The staff are always so helpful, kind and welcoming.  Couldn't ask for a better community!
Pine Hills Resident
I had a great move-in experience at the Sonoma office and I recommend this apartment to all other friends.  Thank you!
Sonoma at Hillcrest Resident
Couldn't be more happy and excited to be living at this apartment.  Debbie is amazing!
Carlyle Apartments Resident
Within minutes of contacting management of a maintenance problem, our issue was resolved.
9th Avenue Station Resident
The team is very focused on the management of each asset. They deliver superior management results with timely and accurate reporting.
Jeff Daniels, Managing Director, AIG Global Real Estate
Excellent customer service. Cecilia was very friendly and kind. I am glad to live here and feel at home.
Wyndward Addison Resident