Creating Caring Communities
TriVest McNeil Real Estate is a full service and fully integrated real estate investment management company. TriVest McNeil Real Estate provides a comprehensive range of real estate solutions to institutional owners as well as regional and local ownership groups. We strive to provide exceptional service to our residents and to be a valued partner to our clients and investment partners.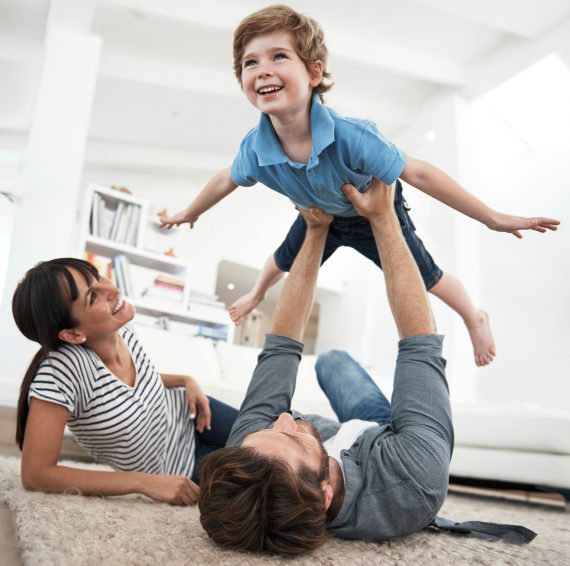 Where Do You Want To Live?
Career Opportunities
Join our team. As we expand, we frequently seek qualified community management professionals with a verifiable record of achieving property objectives, excelling in a team environment, and Creating Caring Communities.
Search Careers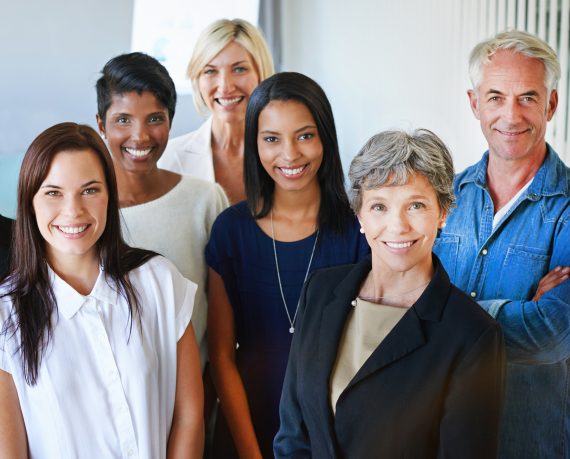 Within minutes of contacting management of a maintenance problem, our issue was resolved.
9th Avenue Station Resident
I've been here for a year and two months and I have to say I'm going to have a hard time leaving this place! I've always felt so at home.
Stoneleigh on Major Resident
We are very pleased with our apartment and rest assured knowing that if a maintenance issue arises, we can contact the office for maintenance. We feel we received a great deal on our home with great value added including the resident activities (even though our schedules prevent us from attending as much as we like), the amenities, the guest apartment available to reserve, and the location of our home in close proximity to all the surrounding neighborhood attractions. We are Happy Campers Here!!!
The Lofts at White Furniture Resident
Jeff and maintenance crew have always been great to assist when needed.  They never make you feel like you are putting them out.  Very dependable and trustworthy!
Villas at Mira Loma Resident
Larry did an excellent job and explained what caused the problem.
Rolling Hills Resident
The staff is always willing to do special things that make the residents feel as though we are a family, not just tenants.
Beth Nash, Resident
Alex did a great job!  Courteous and professional.
Sterling Springs Resident
My maintenance issues are always addressed in a timely manner.  I appreciate their punctuality - always!
Tanglewood Village Resident
Our move-in was perfect and Jenneil was wonderful and a big help
Carlyle Apartments Resident
The entire leasing process has been superb.  Speedy on service and super nice in the office.
Wyndward Addison Resident