Creating Caring Communities
TriVest McNeil Real Estate is a full service and fully integrated real estate investment management company. TriVest McNeil Real Estate provides a comprehensive range of real estate solutions to institutional owners as well as regional and local ownership groups. We strive to provide exceptional service to our residents and to be a valued partner to our clients and investment partners.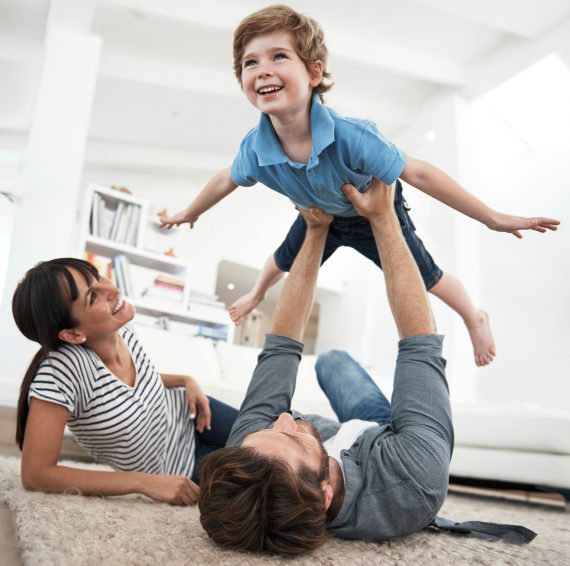 Career Opportunities
Join our team. As we expand, we frequently seek qualified community management professionals with a verifiable record of achieving property objectives, excelling in a team environment, and Creating Caring Communities.
Search Careers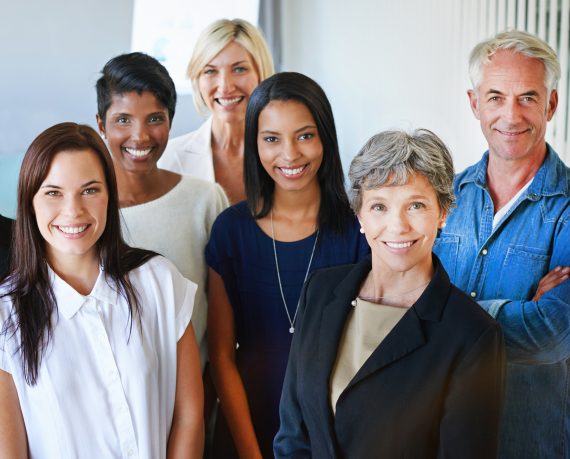 Lakewood is a great place to live. I love living here. The office is amazing and quick to take care of any service requests. Keep it up y'all! You're doing a great job.
Lakewood Apartments Resident
The maintenance and office staff are the best I have ever experienced. They are always prompt and helpful. We love 9th Avenue Station.
9th Avenue Station Resident
Excellent grade of service. Keep it up - thanks!
Dominion Park Resident
I have lived at Renaissance going on for five years now and absolutely love living here, especially the staff members.  I never want to move!
Renaissance Resident
Celinda is an amazing manager.  She is very thoughtful and always follow through.  Bravo to her and her leasing consultant Alex!
Sterling Springs Resident
My AC Unit broke down and Lamont went to a lot of trouble to get it fixed right away.
Town Creek Resident
Living at Crown Forest is great! I have lived here over 2 years and it is set back in the woods and is so quiet and safe. The maintenance is continual. The pool, waterfall, sidewalks, landscaping, everything is well cared for. Residents can even make their own flower bed outside their first floor apartments. The office staff has always taken good care of my needs. They are so patient receiving packages for the tenants and never make your feel like you are bothering them. I know my neighbors in my unit and we are like family. The apartment is truly the best in Lufkin and I would recommend it to anyone and I have.
Crown Forest Resident
Our experience so far has been wonderful. The laundry facilities are clean as are the grounds/landscaping. We love living in such a nice, quiet complex with friendly staff.
Cedar Run Resident
Jeff and maintenance crew have always been great to assist when needed.  They never make you feel like you are putting them out.  Very dependable and trustworthy!
Villas at Mira Loma Resident
Everyone is always very helpful.  I love the staff and my apartment.
Wyndward Addison Resident