Creating Caring Communities
TriVest McNeil Real Estate is a full service and fully integrated real estate investment management company. TriVest McNeil Real Estate provides a comprehensive range of real estate solutions to institutional owners as well as regional and local ownership groups. We strive to provide exceptional service to our residents and to be a valued partner to our clients and investment partners.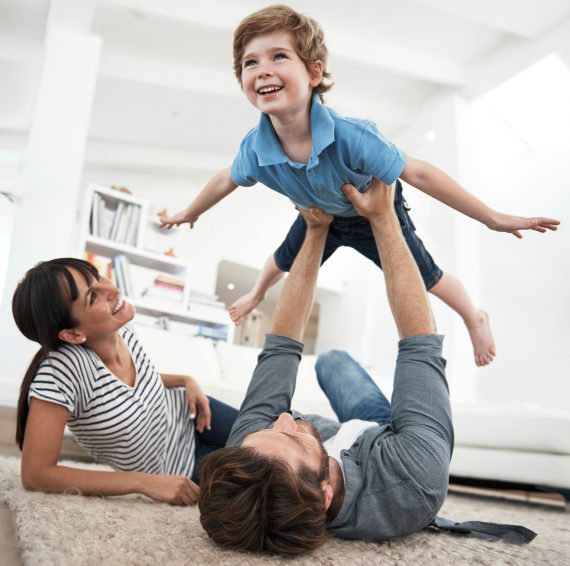 Where Do You Want To Live?
Career Opportunities
Join our team. As we expand, we frequently seek qualified community management professionals with a verifiable record of achieving property objectives, excelling in a team environment, and Creating Caring Communities.
Search Careers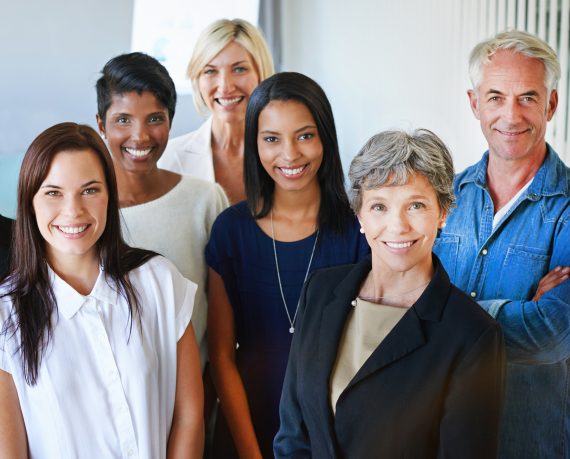 Lakewood is a great place to live. I love living here. The office is amazing and quick to take care of any service requests. Keep it up y'all! You're doing a great job.
Lakewood Apartments Resident
Amy was very friendly and helpful.  Thank you so much for the best customer service.  Please keep this up because you don't get to see this in other places.
Sonoma at Hillcrest Resident
Jeff and maintenance crew have always been great to assist when needed.  They never make you feel like you are putting them out.  Very dependable and trustworthy!
Villas at Mira Loma Resident
Kim has done a wonderful job of answering all of our questions and concerns. She suggested other options to make sure we got the apartment that we needed.
Renaissance Resident
I have lived at Renaissance going on for five years now and absolutely love living here, especially the staff members.  I never want to move!
Renaissance Resident
Love, love, love this place!! Super, great place! Atmosphere is wonderful and so many amazing features. Life is good at Belterra Springs!
Belterra Springs Resident
Amber is so sweet each time we stop by!  Very nice staff!
Town Creek Resident
My AC Unit broke down and Lamont went to a lot of trouble to get it fixed right away.
Town Creek Resident
The maintenance team are always on time, does a great job and clean up afterwards. Thanks so much.
Cedar Run Resident
I have been a resident here since 2009. I have always been happy with the management team and the community in general.
Sterling Springs Resident