Creating Caring Communities
TriVest McNeil Real Estate is a full service and fully integrated real estate investment management company. TriVest McNeil Real Estate provides a comprehensive range of real estate solutions to institutional owners as well as regional and local ownership groups. We strive to provide exceptional service to our residents and to be a valued partner to our clients and investment partners.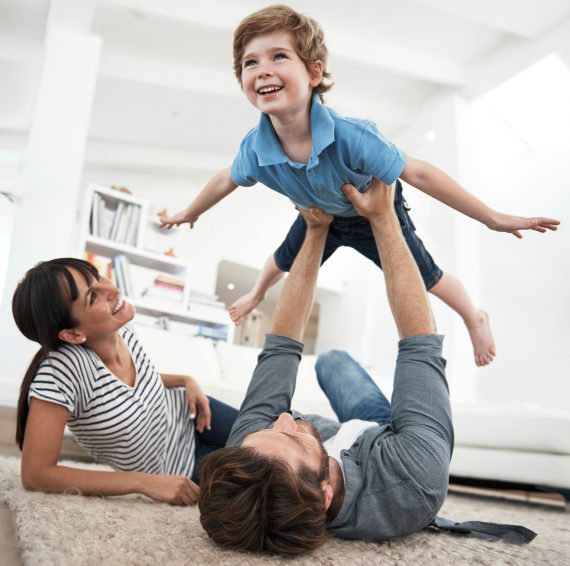 Where Do You Want To Live?
Career Opportunities
Join our team. As we expand, we frequently seek qualified community management professionals with a verifiable record of achieving property objectives, excelling in a team environment, and Creating Caring Communities.
Search Careers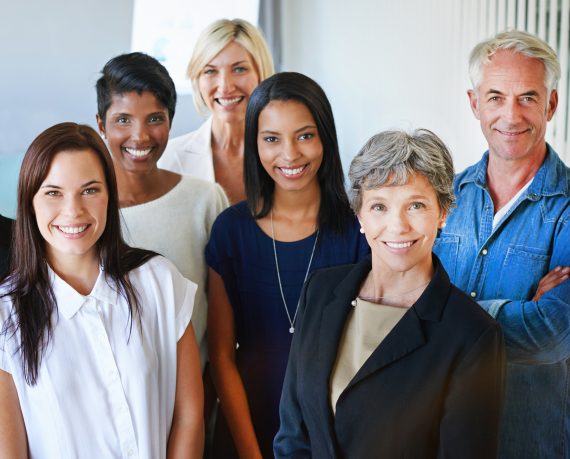 Lovely community. The residents are friendly and so is management. The property is well kept and maintenance responds to request in a timely manner.
Lakewood Apartments Resident
As always, Luis and Alex takes care of the maintenance issues immediately – they're the best!
Sterling Springs Resident
Casey went out of her way to make sure I was taken care of.
Rolling Hills Resident
Excellent customer service. Cecilia was very friendly and kind. I am glad to live here and feel at home.
Wyndward Addison Resident
The entire leasing process has been superb.  Speedy on service and super nice in the office.
Wyndward Addison Resident
Lakewood is a great place to live. I love living here. The office is amazing and quick to take care of any service requests. Keep it up y'all! You're doing a great job.
Lakewood Apartments Resident
Excellent maintenance service on my A/C.  The maintenance guys did a great job and the place was perfectly clean.
Wyndward Addison Resident
Same day service – awesome!
Tanglewood Village Resident
All of the team members are always helpful and courteous.  I really appreciate all they do.
Sterling Springs Resident
Maintenance staff at Sterling Springs are always very polite, friendly and respectful.
Sterling Springs Resident