Creating Caring Communities
TriVest McNeil Real Estate is a full service and fully integrated real estate investment management company. TriVest McNeil Real Estate provides a comprehensive range of real estate solutions to institutional owners as well as regional and local ownership groups. We strive to provide exceptional service to our residents and to be a valued partner to our clients and investment partners.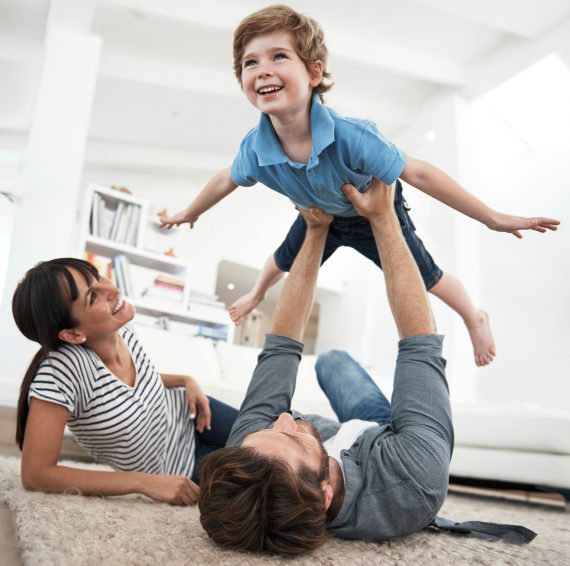 Career Opportunities
Join our team. As we expand, we frequently seek qualified community management professionals with a verifiable record of achieving property objectives, excelling in a team environment, and Creating Caring Communities.
Search Careers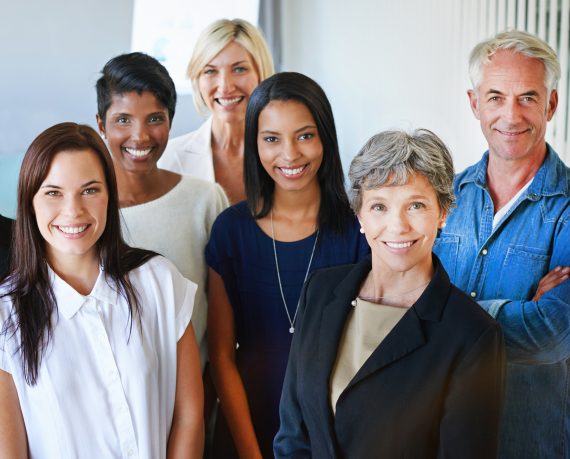 The office girls and maintenance team are the best! Plan to live here forever. Thank you.
Sterling Springs Resident
The office team provide me with everything I need and much more! They make this community a success!
Sterling Springs Resident
Everything looks good.  This is the only apartment in Carson City with a play area.
Tanglewood Village Resident
Excellent grade of service. Keep it up - thanks!
Dominion Park Resident
Fernando is extremely hard working, devoted, honest and knowledgeable – always on the move.
Dominion Park Resident
The maintenance and office staff are the best I have ever experienced. They are always prompt and helpful. We love 9th Avenue Station.
9th Avenue Station Resident
Any time I have ever needed maintenance, your staff has done a great job.  Appreciate the effort.
Tanglewood Village Resident
Everyone in the office is awesome!
Sterling Springs Resident
Thank you for the quick turnaround of our maintenance issue.
Carlyle Apartments Resident
Sabrina was very helpful with the whole move-in process and application.
Wyndward Addison Resident