Creating Caring Communities
TriVest McNeil Real Estate is a full service and fully integrated real estate investment management company. TriVest McNeil Real Estate provides a comprehensive range of real estate solutions to institutional owners as well as regional and local ownership groups. We strive to provide exceptional service to our residents and to be a valued partner to our clients and investment partners.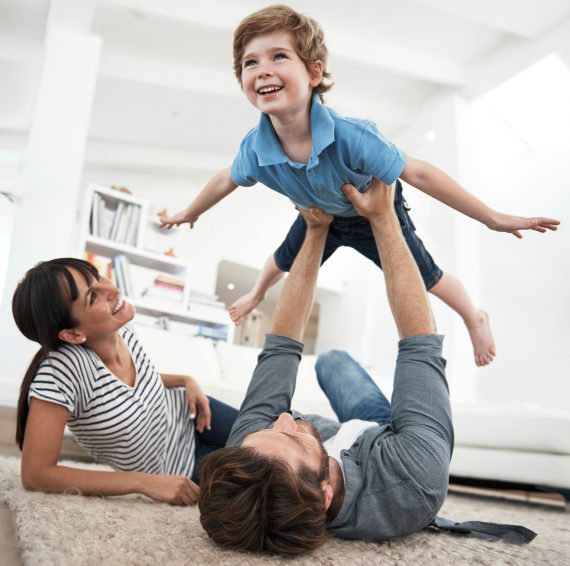 Career Opportunities
Join our team. As we expand, we frequently seek qualified community management professionals with a verifiable record of achieving property objectives, excelling in a team environment, and Creating Caring Communities.
Search Careers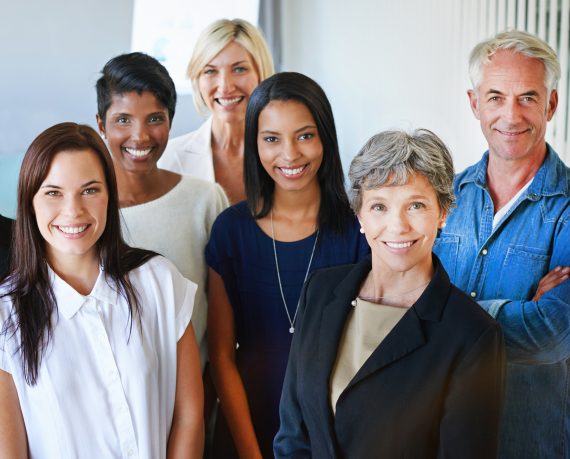 The office team provide me with everything I need and much more! They make this community a success!
Sterling Springs Resident
The maintenance team are always on time, does a great job and clean up afterwards. Thanks so much.
Cedar Run Resident
My husband and I have lived here in a 2-bedroom for just over a year now (recently re-signed our lease) and we could not be happier! The apartments are beautiful and well maintained by such an attentive staff.
The Lofts at White Furniture Resident
I truly appreciate such fast service, done in a complete and professional way.
Rolling Hills Resident
Living at Crown Forest is great! I have lived here over 2 years and it is set back in the woods and is so quiet and safe. The maintenance is continual. The pool, waterfall, sidewalks, landscaping, everything is well cared for. Residents can even make their own flower bed outside their first floor apartments. The office staff has always taken good care of my needs. They are so patient receiving packages for the tenants and never make your feel like you are bothering them. I know my neighbors in my unit and we are like family. The apartment is truly the best in Lufkin and I would recommend it to anyone and I have.
Crown Forest Resident
I've been here for a year and two months and I have to say I'm going to have a hard time leaving this place! I've always felt so at home.
Stoneleigh on Major Resident
Maintenance service here always fixes my requests very quickly.  Thank you!
Sterling Springs Resident
Larry did an excellent job and explained what caused the problem.
Rolling Hills Resident
Excellent grade of service. Keep it up - thanks!
Dominion Park Resident
I have been a resident here since 2009. I have always been happy with the management team and the community in general.
Sterling Springs Resident