Creating Caring Communities
TriVest McNeil Real Estate is a full service and fully integrated real estate investment management company. TriVest McNeil Real Estate provides a comprehensive range of real estate solutions to institutional owners as well as regional and local ownership groups. We strive to provide exceptional service to our residents and to be a valued partner to our clients and investment partners.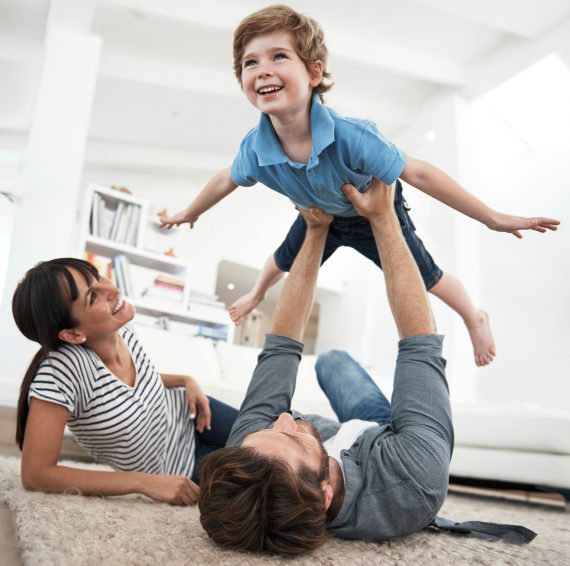 Career Opportunities
Join our team. As we expand, we frequently seek qualified community management professionals with a verifiable record of achieving property objectives, excelling in a team environment, and Creating Caring Communities.
Search Careers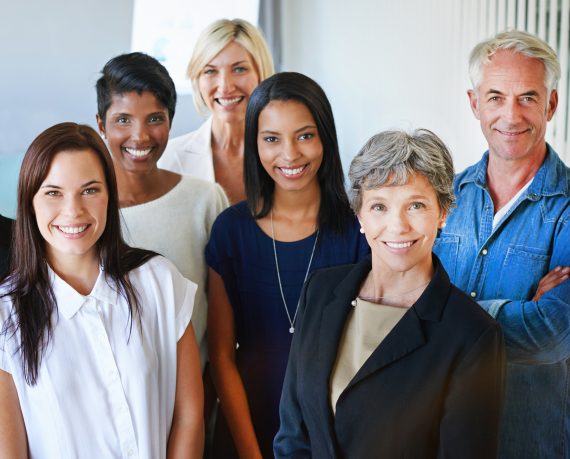 I've lived at these apartments now for 7 months and i have nothing but positive things to say. My daughter loves how the pool lights come on at night gives a real resort feel to it. The gym is incredible and the staff is excellent!
Lakewood Apartments Resident
Alex & Celinda are awesome leasing and property managers.  They really made me feel at home!
Sterling Springs Resident
Heather is organized and extremely personable.  She is always willing to help.  The staff are friendly and work hard.
Pine Hills Resident
Sabrina was very helpful with the whole move-in process and application.
Wyndward Addison Resident
Excellent grade of service. Keep it up - thanks!
Dominion Park Resident
Love, love, love this place!! Super, great place! Atmosphere is wonderful and so many amazing features. Life is good at Belterra Springs!
Belterra Springs Resident
After spending a full Saturday looking at different locations to call home, I'm quite glad to have found this apartment complex. First, the leasing staff is second to none. They went far and beyond to make my move as smooth as possible and always a  pleasure to speak with.
Lakewood Apartments Resident
Luis is very prompt and good at resolving maintenance issues.
Sterling Springs Resident
The staff is always willing to do special things that make the residents feel as though we are a family, not just tenants.
Beth Nash, Resident
I've been here for a year and two months and I have to say I'm going to have a hard time leaving this place! I've always felt so at home.
Stoneleigh on Major Resident