Creating Caring Communities
TriVest McNeil Real Estate is a full service and fully integrated real estate investment management company. TriVest McNeil Real Estate provides a comprehensive range of real estate solutions to institutional owners as well as regional and local ownership groups. We strive to provide exceptional service to our residents and to be a valued partner to our clients and investment partners.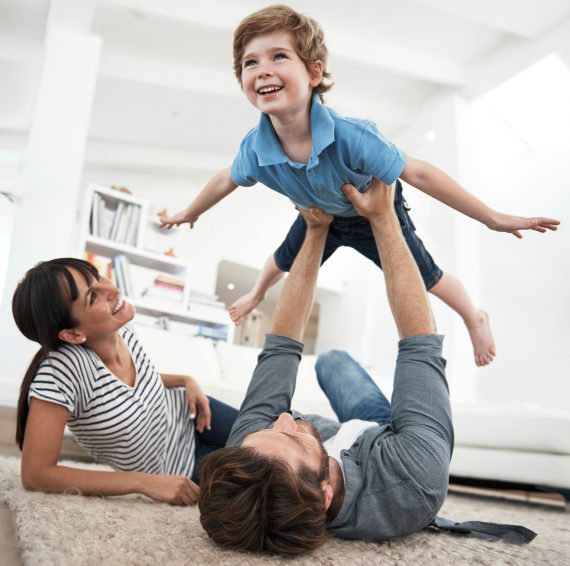 Career Opportunities
Join our team. As we expand, we frequently seek qualified community management professionals with a verifiable record of achieving property objectives, excelling in a team environment, and Creating Caring Communities.
Search Careers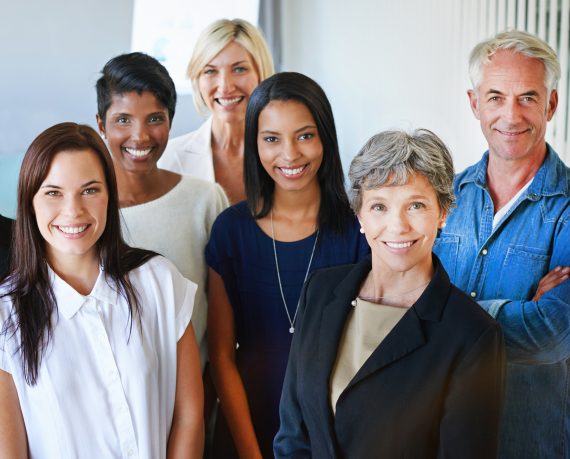 Our first month here in Belterra Springs has been pretty awesome! We love the staff and the amenities.
Belterra Springs Resident
We are very pleased with our apartment and rest assured knowing that if a maintenance issue arises, we can contact the office for maintenance. We feel we received a great deal on our home with great value added including the resident activities (even though our schedules prevent us from attending as much as we like), the amenities, the guest apartment available to reserve, and the location of our home in close proximity to all the surrounding neighborhood attractions. We are Happy Campers Here!!!
The Lofts at White Furniture Resident
You all do such a good maintenance job.  Thank you all so much for everything you have done.
Pine Hills Resident
Excellent customer service. Cecilia was very friendly and kind. I am glad to live here and feel at home.
Wyndward Addison Resident
My husband and I have lived here in a 2-bedroom for just over a year now (recently re-signed our lease) and we could not be happier! The apartments are beautiful and well maintained by such an attentive staff.
The Lofts at White Furniture Resident
We are new residents and the move-in experience so far has been phenomenal!  Thanks for being awesome!
Tanglewood Village Resident
The entire leasing process has been superb.  Speedy on service and super nice in the office.
Wyndward Addison Resident
Maintenance staff are always polite and courteous and work is done correctly and in a timely manner.
Renaissance Resident
Alex did a great job!  Courteous and professional.
Sterling Springs Resident
Everyone is always very helpful.  I love the staff and my apartment.
Wyndward Addison Resident