Who We Are
TriVest McNeil Real Estate is a full service and fully integrated real estate investment management company. TriVest McNeil Real Estate provides a comprehensive range of real estate solutions to institutional owners as well as regional and local ownership groups. We strive to provide exceptional service to our residents and to be a valued partner to our clients and investment partners.
TriVest McNeil Real Estate has developed management tools and reporting capabilities that are built to exceed the expectations of the most sophisticated owners. Our team has the management expertise and resources of an institutional management company, but we still offer owners the flexibility, creativity and performance of a boutique management firm.
We make it our mission to offer exemplary service to our clients by providing a team of highly skilled and motivated professionals. All members of our team take personal responsibility for delivering excellence to our residents, our employees and our owners.
Our Services
For over a decade, TriVest McNeil Real Estate has been delivering a comprehensive range of multifamily real estate solutions to institutional owners and local ownership groups.
TriVest McNeil Real Estate clients benefit from our superior management expertise, customizable reporting capabilities and all the resources of an institutional management company, while enjoying the flexibility, creativity and performance of a boutique management firm.
TriVest McNeil Real Estate has made substantial investments in a centralized platform to remove administrative tasks from field personnel which enables us to provide clients with a variety of resources and services to help reduce risk and maximize value.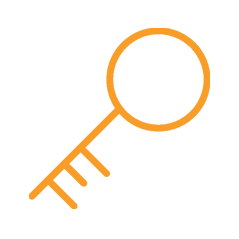 Community
Management
Take advantage of our disciplined management, hands-on style and proven approach. Tailored operating plans allow our owners to unlock the intrinsic value in each asset and create caring communities for our residents. Our goal is to be a trusted partner for every owner, resident and vendor.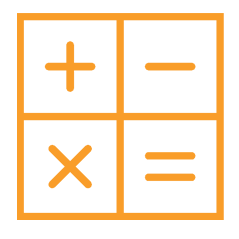 Accounting
Services
Rely on our CPA-led accounting department to provide accurate and timely financial reporting on a GAAP and/or tax basis. We use state of the art web-based property management and accounting software systems that allow each assets' financial reporting to be specifically tailored to each owner's needs.

Asset
Management
Maximize the value of each multifamily asset by engaging us as the custodian. We'll integrate yearly operating plans into a comprehensive asset or portfolio business plan. Our goal is for our clients to unequivocally know that we are stewarding their investment in the best possible manner.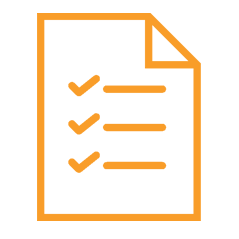 Due
Dilligence
Leverage our in-depth understanding of real estate value creators with our services ranging from initial validation of targets, to detailed on-site due diligence visits, to the development of comprehensive management plans.
All my service requests received a very quick response and management was wonderful!
Cedar Run Resident
Our move-in was perfect and Jenneil was wonderful and a big help
Carlyle Apartments Resident
Great staff!! Always willing to help with issues.
Rolling Hills Resident
Kim is the best!  She's the main reason I love being here with caring people like her.
Renaissance Resident
Crown Forest Apartments are great! So quiet, and the maintenance and office staff are very helpful!! Love everything about it so far!
Crown Forest Resident
I've been here for a year and two months and I have to say I'm going to have a hard time leaving this place! I've always felt so at home.
Stoneleigh on Major Resident
Sabrina was very helpful with the whole move-in process and application.
Wyndward Addison Resident
I have been a resident here since 2009. I have always been happy with the management team and the community in general.
Sterling Springs Resident
Fernando is extremely hard working, devoted, honest and knowledgeable – always on the move.
Dominion Park Resident
Kim and Abby are amazing!!  They are respectful, kind, courteous, and always willing to help!  I highly recommend these apartments!
Renaissance Resident