The Team Approach
At TriVest McNeil Real Estate everything we do revolves around "Creating Caring Communities".  We look to every team member to take personal responsibility in delivering excellence and service. Having service oriented team members is at our foundation and we foster that by recognizing "we" is more important than "me". Common respect is shown for each other by encouraging everyone to have a voice and participate in solutions. This team approach to overcoming challenges that confront us, allows us to take measured risks, quickly solve problems and empower those closest to the situation to resolve issues.
Career Opportunities
We are a fully integrated real estate investment management company specializing in multifamily apartment homes. As we expand, we frequently seek qualified community management professionals with a verifiable record of achieving property objectives, excelling in a team environment, and Creating Caring Communities.
Search Careers
Benefits
A critical component of "Creating Caring Communities" is demonstrating our commitment to our team members and their families. TriVest McNeil offers a comprehensive benefit plan to its team members including the following:
Paid Holidays
Paid Time Off (sick days, vacation, personal days)
Medical Insurance
Dental Insurance
401(k)
Comprehensive Training Program
Quarterly Bonus program for on-site employees
Generous monthly leasing incentive programs
Team member recognition programs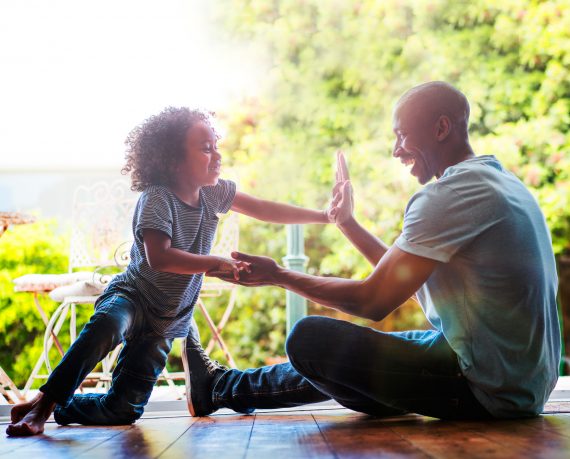 The staff at Tanglewood Village have proven to be very helpful and very welcoming to residents.
Tanglewood Village Resident
Any time I have ever needed maintenance, your staff has done a great job.  Appreciate the effort.
Tanglewood Village Resident
Clean and quiet community. Office staff are very friendly and attentive. Maintenance takes care of any problem quickly. Great neighborhood to live in.
Brazos Ranch Resident
Phenomenal job at everything.  Went the extra mile helping us move-in.
Cedar Run Resident
...management is amazing they always take care of things right away can't say I have any complaints  would recommend anyone to lease here promise you won't regret it!! Best three years have been spent living here.
Brazos Ranch Resident
Amber is so sweet each time we stop by!  Very nice staff!
Town Creek Resident
Crown Forest Apartments are great! So quiet, and the maintenance and office staff are very helpful!! Love everything about it so far!
Crown Forest Resident
Excellent maintenance service on my A/C.  The maintenance guys did a great job and the place was perfectly clean.
Wyndward Addison Resident
Everyone is always very helpful.  I love the staff and my apartment.
Wyndward Addison Resident
Casey went out of her way to make sure my move-in was taken care off.
Rolling Hills Resident