The Team Approach
At TriVest McNeil Real Estate everything we do revolves around "Creating Caring Communities".  We look to every team member to take personal responsibility in delivering excellence and service. Having service oriented team members is at our foundation and we foster that by recognizing "we" is more important than "me". Common respect is shown for each other by encouraging everyone to have a voice and participate in solutions. This team approach to overcoming challenges that confront us, allows us to take measured risks, quickly solve problems and empower those closest to the situation to resolve issues.
Career Opportunities
We are a fully integrated real estate investment management company specializing in multifamily apartment homes. As we expand, we frequently seek qualified community management professionals with a verifiable record of achieving property objectives, excelling in a team environment, and Creating Caring Communities.
Search Careers
Benefits
A critical component of "Creating Caring Communities" is demonstrating our commitment to our team members and their families. TriVest McNeil offers a comprehensive benefit plan to its team members including the following:
Paid Holidays
Paid Time Off (sick days, vacation, personal days)
Medical Insurance
Dental Insurance
401(k)
Comprehensive Training Program
Quarterly Bonus program for on-site employees
Generous monthly leasing incentive programs
Team member recognition programs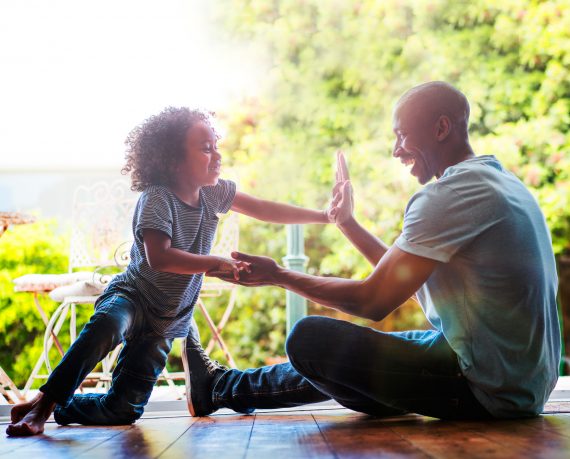 Beyond expectations! A place of luxury and ease of entry!
Belterra Springs Resident
Living at Crown Forest is great! I have lived here over 2 years and it is set back in the woods and is so quiet and safe. The maintenance is continual. The pool, waterfall, sidewalks, landscaping, everything is well cared for. Residents can even make their own flower bed outside their first floor apartments. The office staff has always taken good care of my needs. They are so patient receiving packages for the tenants and never make your feel like you are bothering them. I know my neighbors in my unit and we are like family. The apartment is truly the best in Lufkin and I would recommend it to anyone and I have.
Crown Forest Resident
Great maintenance service from Jim. High quality work and very friendly.
9th Avenue Station Resident
Casey went out of her way to make sure my move-in was taken care off.
Rolling Hills Resident
Our first month here in Belterra Springs has been pretty awesome! We love the staff and the amenities.
Belterra Springs Resident
We moved in to our apartment in March, 2016 and have continued to enjoy living in the community for 14 months.  All of our visitors locally and from out of town enjoy the property and walking thru the first floor to see the pictures of the transformation.  Danita and her staff have always been pleasant and helpful. Danita worked with us while we were moving from out of State - helping us to choose our apartment over the phone and making our move very easy!  They organize fun community events inviting everyone to join for dinner or gatherings.  It's been a great experience and I recommend this community!
The Lofts at White Furniture Resident
Jeff and maintenance crew have always been great to assist when needed.  They never make you feel like you are putting them out.  Very dependable and trustworthy!
Villas at Mira Loma Resident
Kristin & Jorden are very courteous and helpful.  Makes for happy living.
Dominion Park Resident
The office personnel went above and beyond to accommodate us while we were having a maintenance issue. They solved the problem effectively and timely. We love our home.
9th Avenue Station Resident
Maintenance service here always fixes my requests very quickly.  Thank you!
Sterling Springs Resident